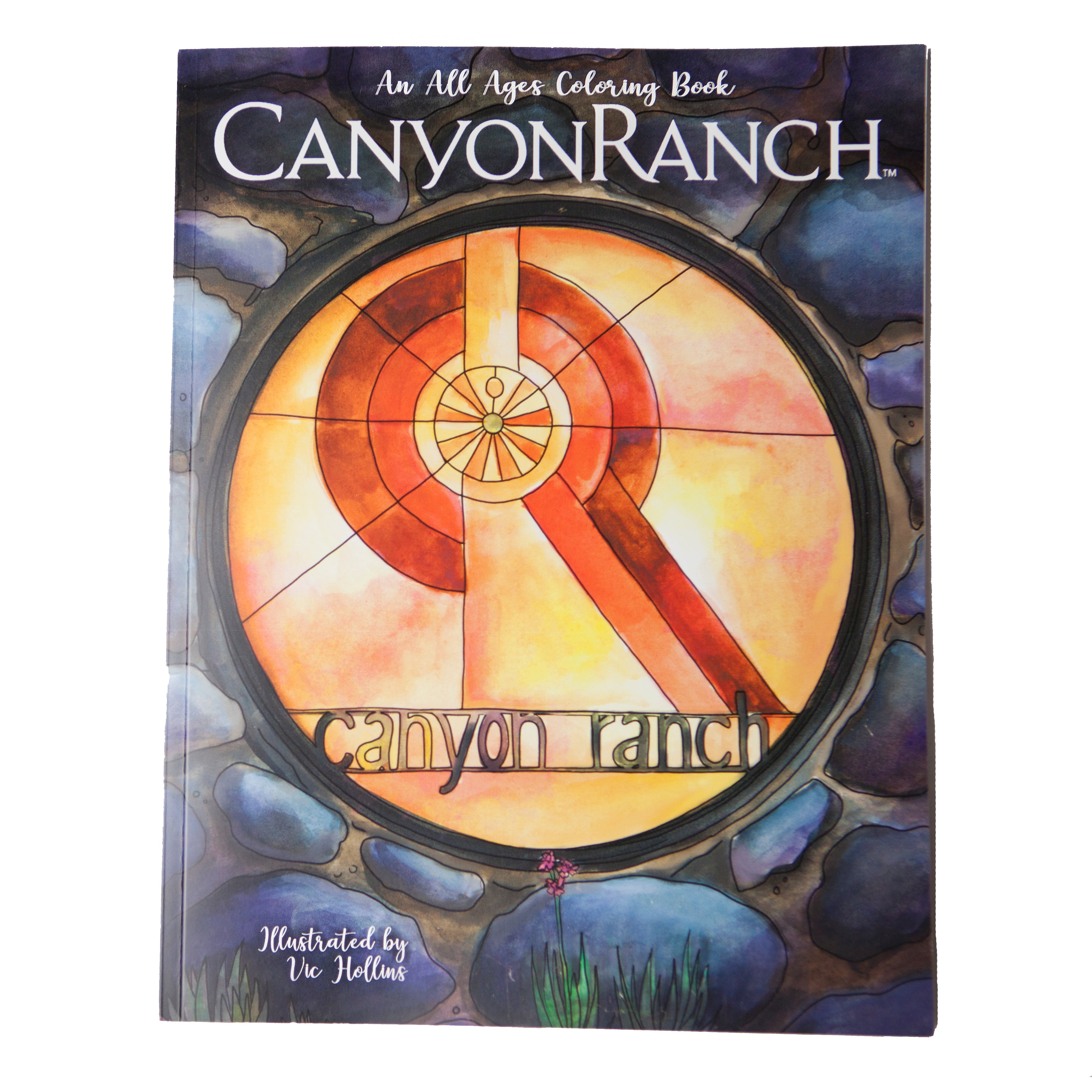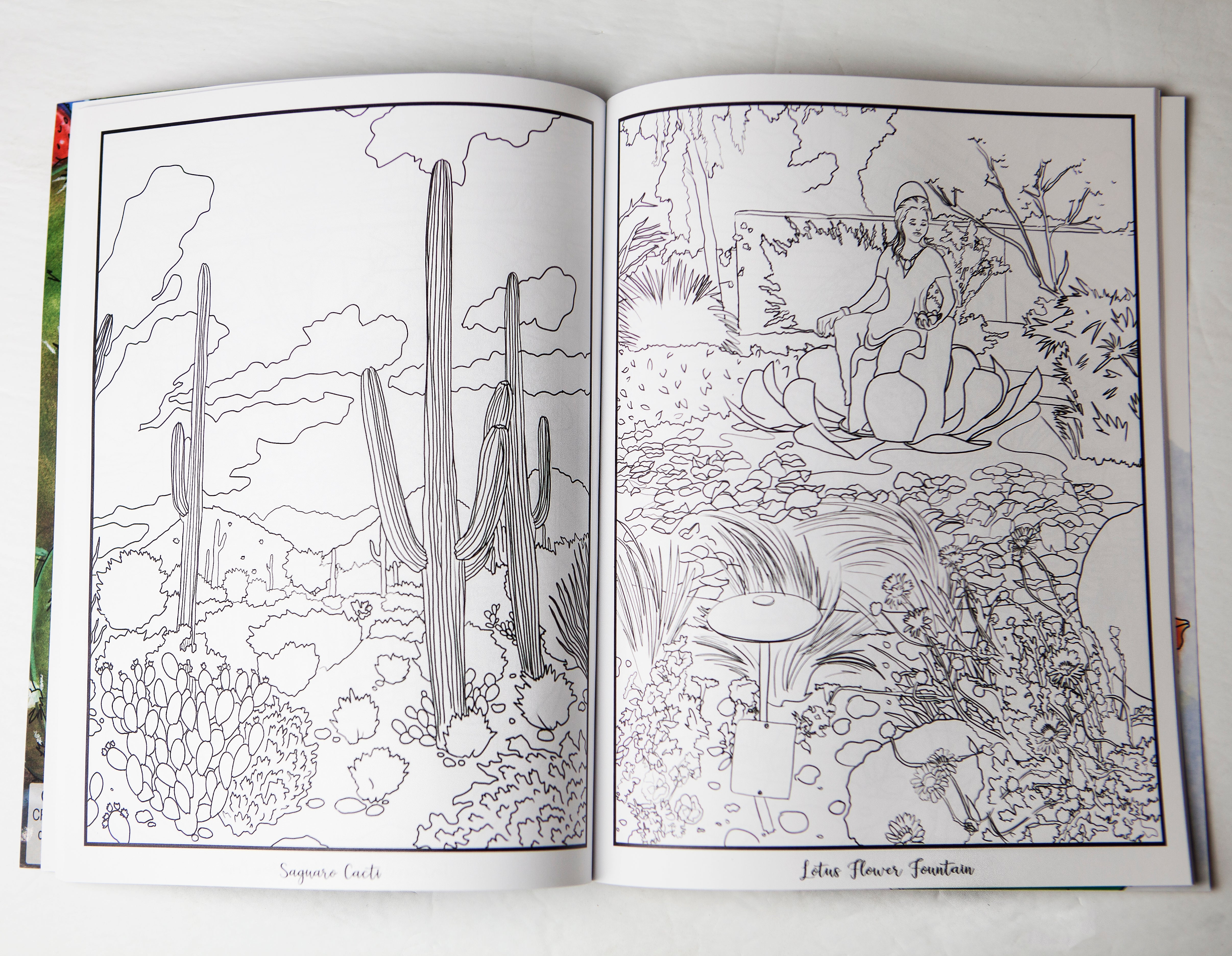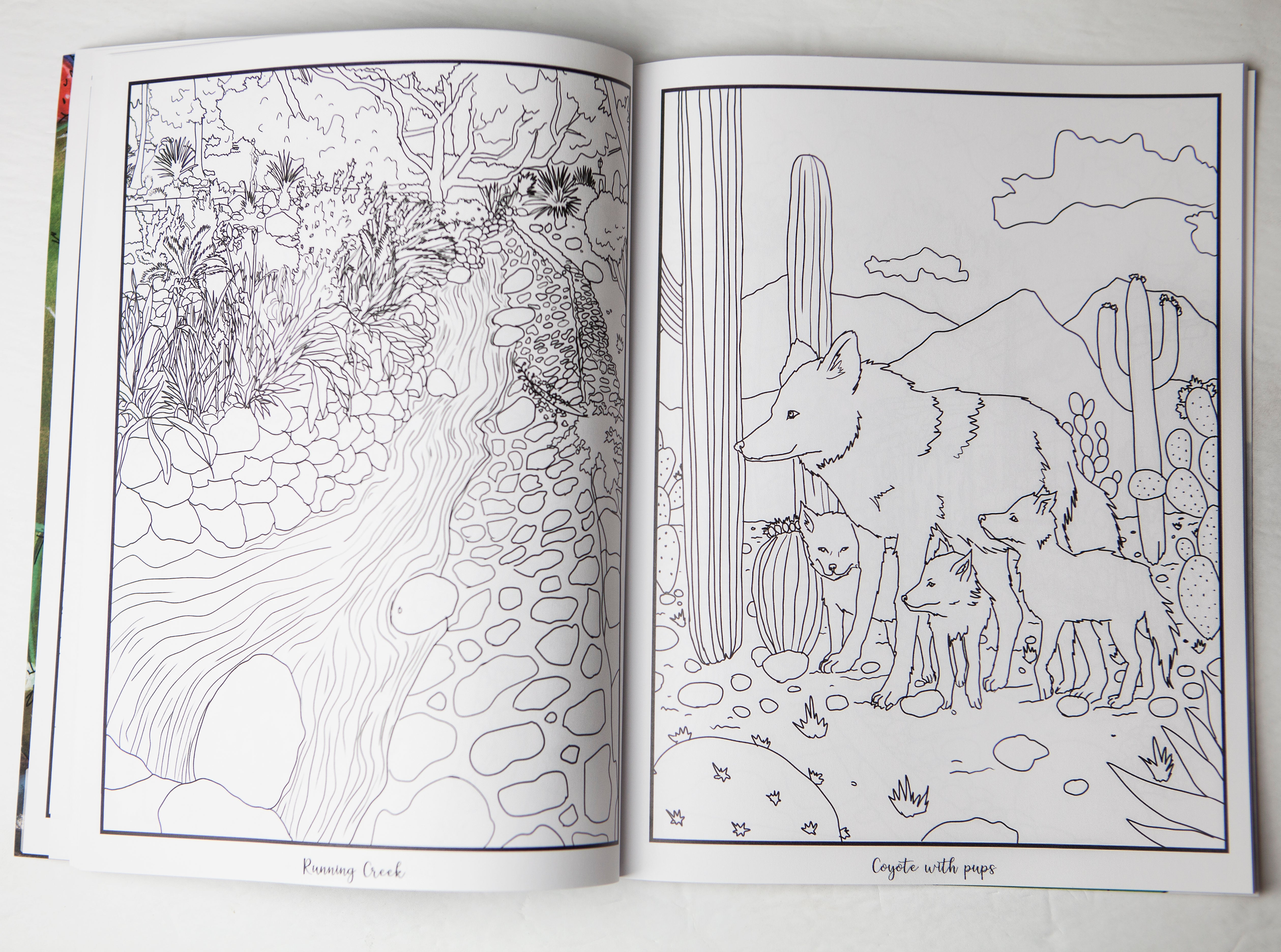 Canyon Ranch All Ages Coloring Book
Unique hand-drawn designs by the talented artist, Vic Hollins, combine the therapeutic nature of coloring with the healing power of Canyon Ranch.
48 original illustrated scenes of Canyon Ranch & the desert.
Quality heavy-weight interior paper.
Both indicate & simplified drawings suitable for all ages.